Cowboy Country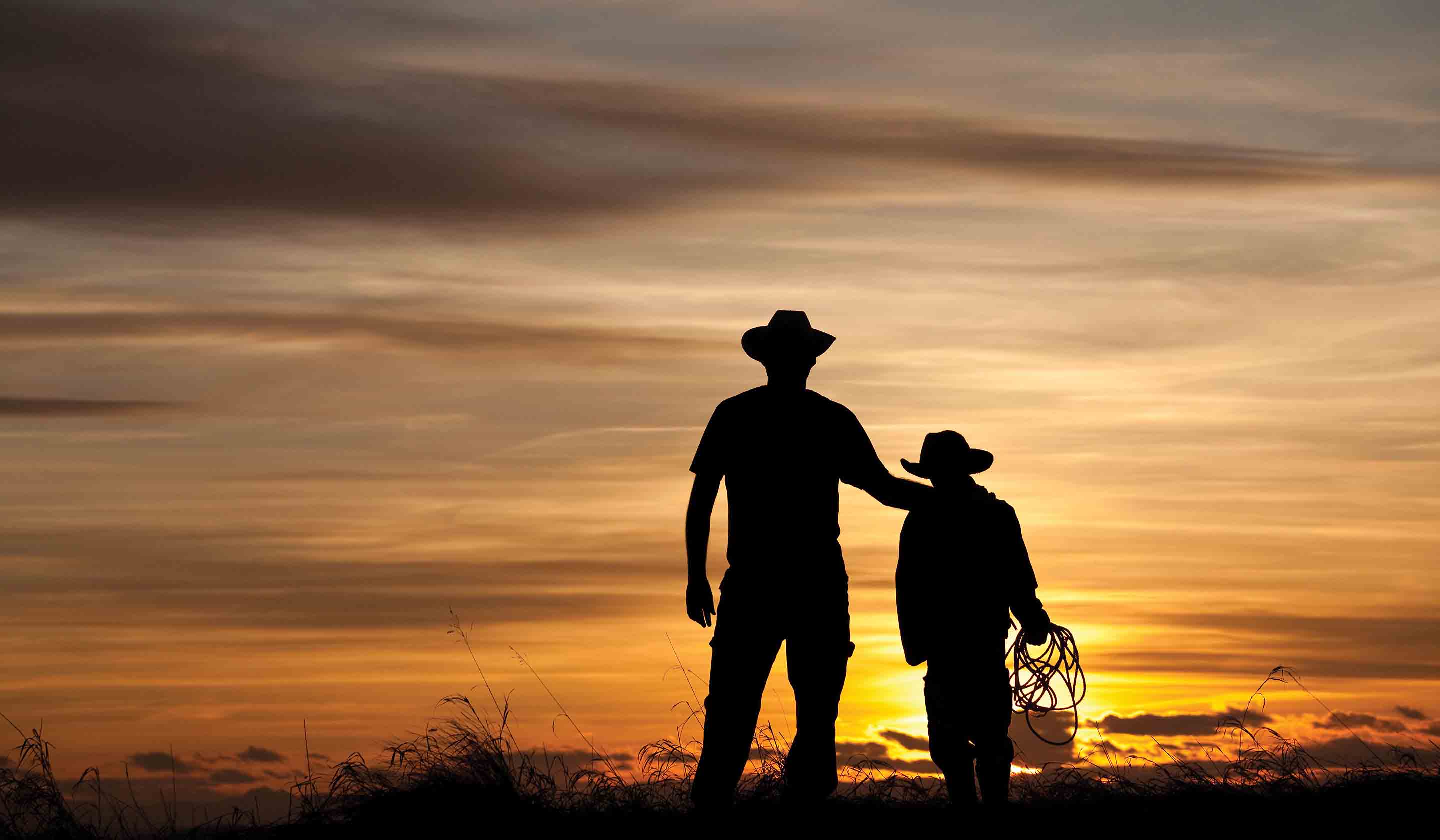 Cowboy Country

Hit the trail for a true Western adventure…the ultimate family trip to Wyoming and South Dakota. Experience life on the ranch… whoop it up at a rodeo… explore treasures of the National Park Service… and learn the stories of the people who shaped the Wild, Wild West. Welcome to cowboy country! Our family vacation to Wyoming and South Dakota is a fun-loving adventure that takes you and your family into some of the most spectacular national parks you'll ever see. Look for beaver, elk, bison and more on the way to Yellowstone National Park, where you'll stay just steps from Old Faithful…take in a night of "Wild West" entertainment in the rodeo capital of the world…raft down the Snake River…sample the life of a cowboy with horseback riding, roping demos and campfires on a real ranch…and discover the man-made artistry of Mount Rushmore and the natural majesty of Grand Teton National Park.
Family Vacations
National Parks and Preserves
We're a company, and a family, of passionate travelers. As a family-owned travel company for almost 100 years, our values and vision remain true: always do the right thing. Deliver more than what's expected. With journeys across 7 continents, in over 100 destinations and to 70+ countries, we keep moving forward to find new ways to enhance travel experiences that will be memorable for a lifetime – and we're honored to have the trust and guest satisfaction to be named to
Travel + Leisure's
...